This article will walk you through the following:
When a prescription needs prior approval, the doctor can complete the prior authorization form to request that the drug be covered by the patient's insurance.
Prescriptions that require prior authorization will be indicated. To complete the prior authorization form, follow the steps below:
1. Click the blue Prior Authorization Required link.

2. Cover My Meds opens in a new tab. Enter the information required by Cover My Meds.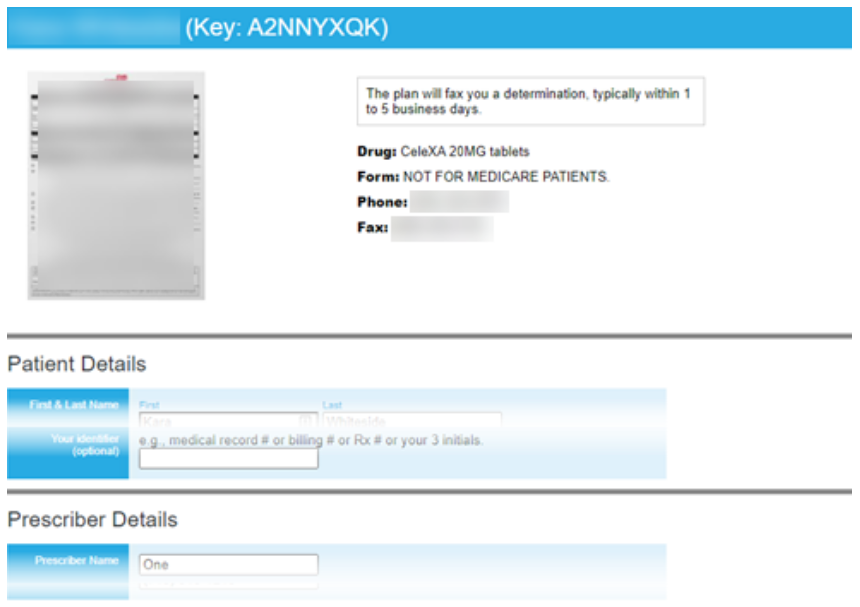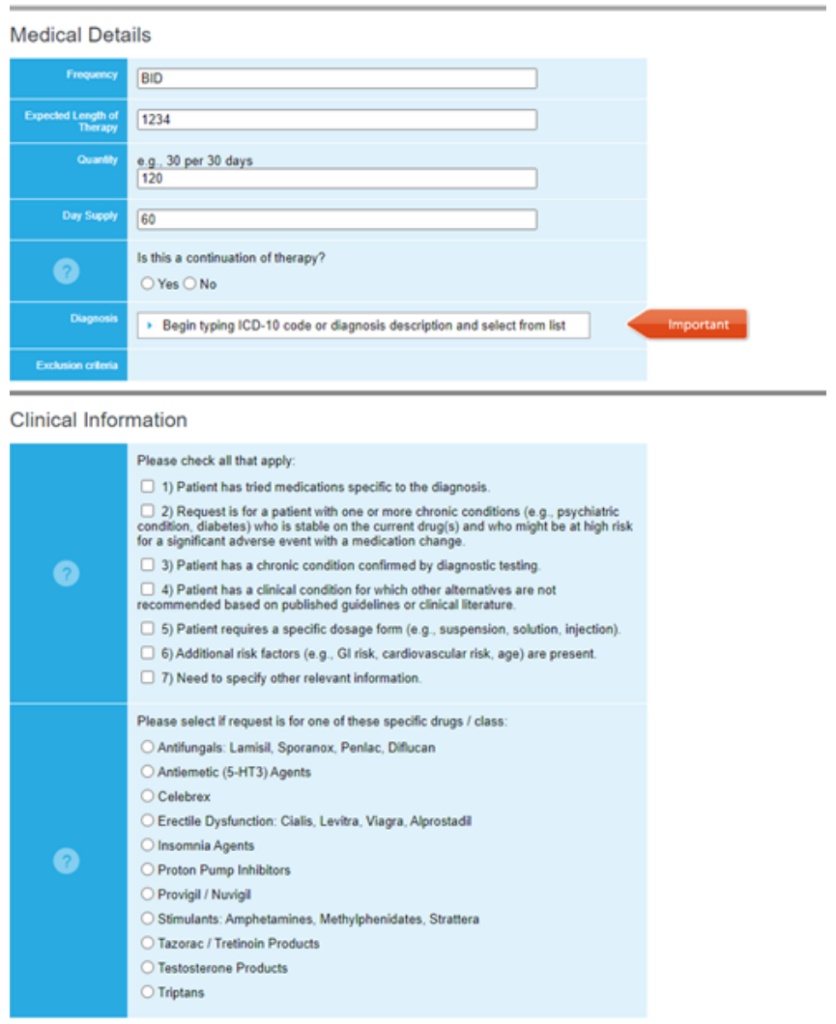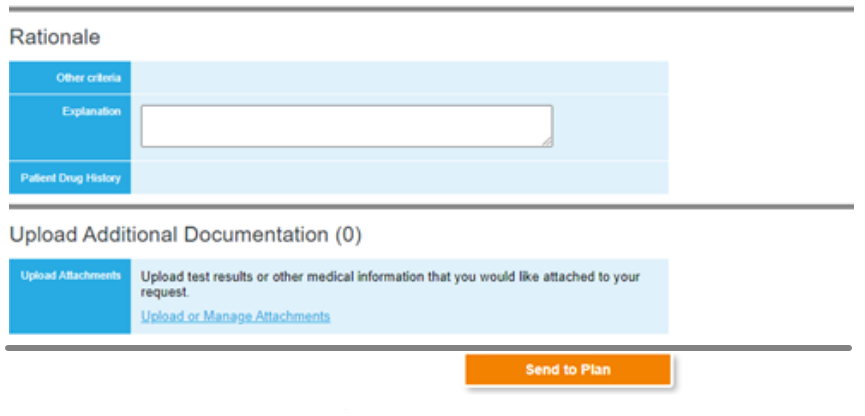 3. Click the Send to Plan button.
4. Complete the Send Request to Plan page, then click the I Agree checkbox.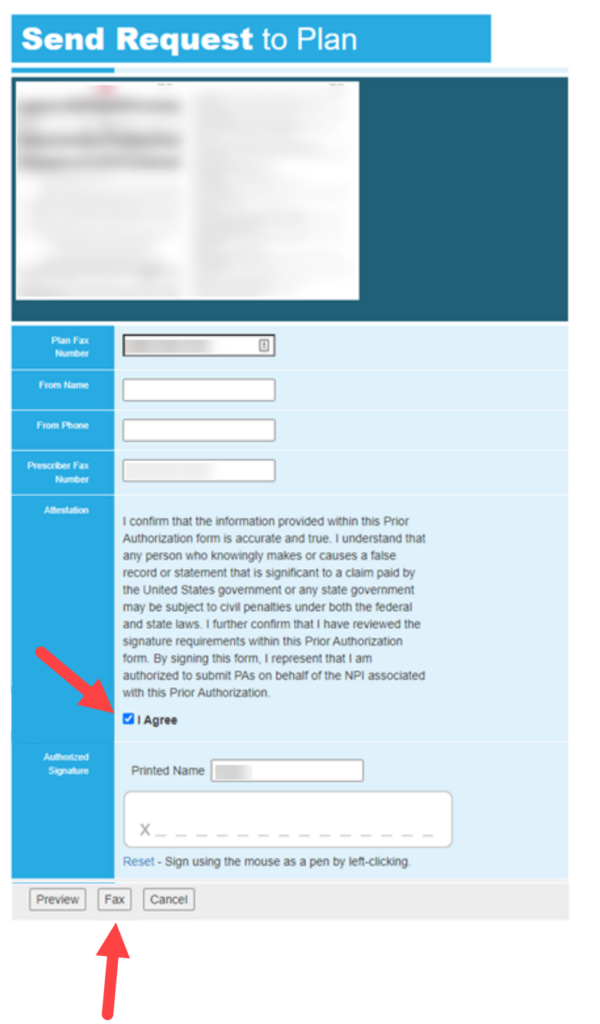 5. Fill in your name and signature, then click the Fax button.
6. Verify you see the Fax confirmation display page.

Quick Tip:
The approval process can take up to a few days. In leu of this, doctors may opt to change the prescribing medication.
How to check ePA status
1. Click on the Prior Authorization hyperlink.

2. Cover My Meds will display the status of submitted ePAs.